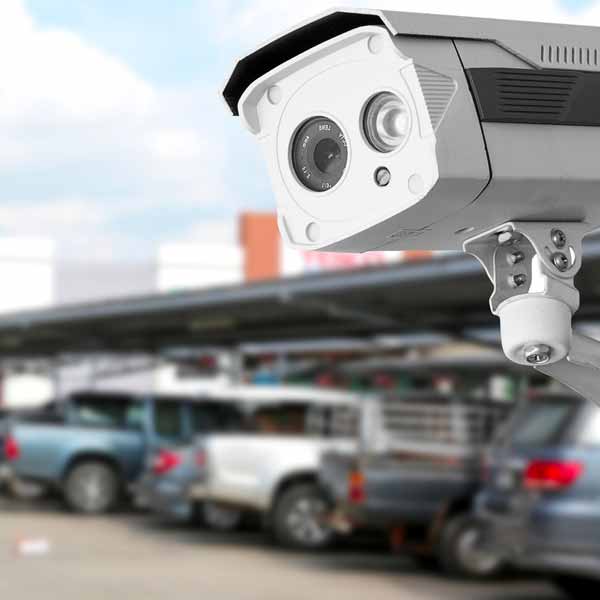 If you've watched the local news lately, you may have seen that some "parking providers" have come under fire as they are in fact not licensed and insured.
If you missed it on T.V., below is an ABC7NY feature:

Please do not fall victim to these illegitimate "businesses" just to save a buck as it will surely cost you more in the long run in terms of times, money and stress.  Many seemingly "legit" providers are unlicensed and uninsured. It pays to do your homework and avoid these "fly-by-night" operations.
Be confident at SmartPark JFK and SmartPark LGA – fully licensed by the New York City Department of Consumer Affairs and a certified vendor of the Port Authority of NY/NJ.
At SmartPark LGA and SmartPark JFK, we pride ourselves on being a reputable, reliable provider that goes above and beyond for our guests. When flying out of JFK or LaGuardia, SmartPark is the number one trusted option for leaving your vehicle while you are on vacation or a business trip.
Questions to Ask Yourself
Is it really worth a cheap rate to leave your car with an uninsured and unlicensed lot?
What if there is an accident?
What if your car gets damaged?
Do you know where your car is when you're gone?
Is your vehicle moved offsite or to an unsecured location?
At SmartPark, your car never leaves our gated lot with 24-7 security, so you can rest easy once you hand over your keys. Don't leave the safety and security of your car to chance.
With our generous rewards program, "Every 7th Day Free" promotion, Early Bird specials and competitive rates, you can be confident with SmartPark!
When choosing a parking lot, consider what SmartPark has to offer:
24-7 surveillance by our on-site staff and cameras
Fully insured
Safe, comfortable and convenient transportation to & from the airport in our shuttles
Baggage assistance
Competitive rates
Licensed by the NYC Department of Consumer Affairs
Vendor certification by the Port Authority of NY/NJ
Reward points
Every 7th Day Free when booking on smartparkparking.com
Early Bird Pre-Pay Specials
A five-hour grace period for travel changes (only when booking direct)
Don't be fooled by illegal lots! Be safe and book with SmartPark – it's "The Intelligent Choice!"