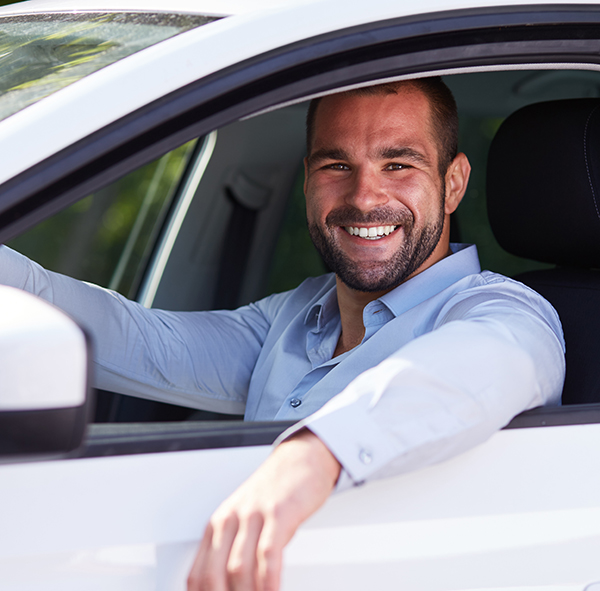 At SmartPark we know you have enough to worry about when preparing for a trip. So, it's our goal to make parking the most stress-free part of your voyage! Go ahead and spend your worry on packing your underwear, toothbrush and the right clothes for the weather you may encounter – and know SmartPark has got your back at JFK and LGA!
Here's some ways parking at an off-site facility like SmartPark can make your traveling experience easier:
1. Knowledge of Airport
You know what a nightmare it can be navigating around the airport and finding the right terminal. Lucky for you, we travel these roads everyday and know all the in's and out's! Tell our shuttle driver where you need to be and you'll be delivered safe and sound to the correct drop-off point.
2. Convenience
No need to circle any lots or worry about the public parking areas having enough room to accommodate you. Reserve in advance through our website and your spot is secured. No circling, no waiting, no hassle!
3. Security
Our secure lots utilize the latest digital surveillance with web-based technology. Guest vehicles never leave the fenced parking area and our staff is on-site 24 hours a day, 7 days a week for your protection. Be confident with SmartPark!
4. Rewards
Every 7th day at SmartPark is always free – but only when you book direct with us! Reward members also earn automatic points for a free day (one day = one point). Earn seven points and get a free day on your next reservation! So by parking for 8 days, the 7th is free – plus you get a free day on your next reservation – or you can bank points for a later trip!
You can't beat the added benefits of parking with us, so make the SMART choice!