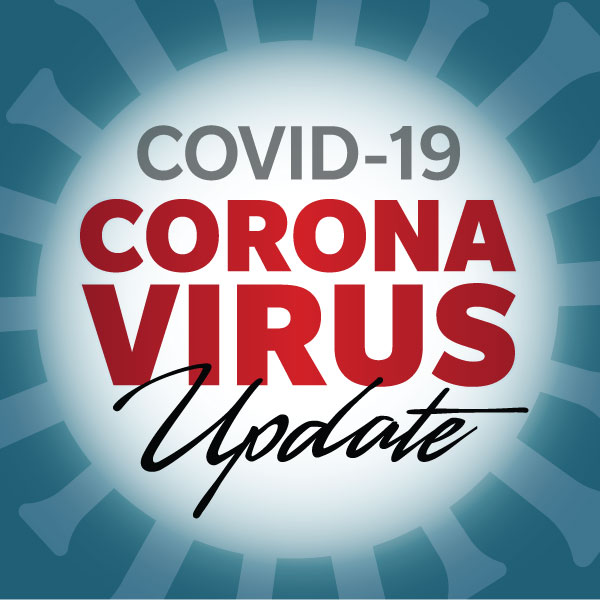 Dear Valued SmartPark Guests,
SmartPark JFK & SmartPark LGA are looking forward to getting back to traveling as much as you! We are eager to resume normal travel operations – so long as we are all doing so in a safe and sound manner!
Despite the COVID-19 pandemic, we are still operating with a limited staff at SmartPark JFK, but our SmartPark LGA location has temporarily ceased operation until further notice.
A very small number of vehicles that were parked at SmartPark LGA have been transferred to SmartPark JFK. Our SmartPark Team is prepared to assist any travelers with arrangements necessary to retrieve their vehicles in the most convenient manner upon return.
In accordance with CDC guidelines, SmartPark has implemented stringent cleaning methods to sanitize our shuttles and the facility is following social distancing practices.
Reservations for all future stays remain open through smartparkparking.com, for use at your convenience. Our Early Bird Pre-Pay Special which saves $3 per day on future reservations booked and paid for 14 or more days in advance, is still in effect at smartparkparking.com.
Rest assured, the SmartPark team remains available to answer any questions and handle any issues that may arise. Both of our locations are making preparations to return to "business as usual" and get you moving to your travel destinations via LaGuardia (LGA) and John F. Kennedy (JFK) Airports.
We look forward to seeing you soon at SmartPark – "The Intelligent Choice" for New York City airport parking!
Stay Healthy & Safe!
SmartPark Management