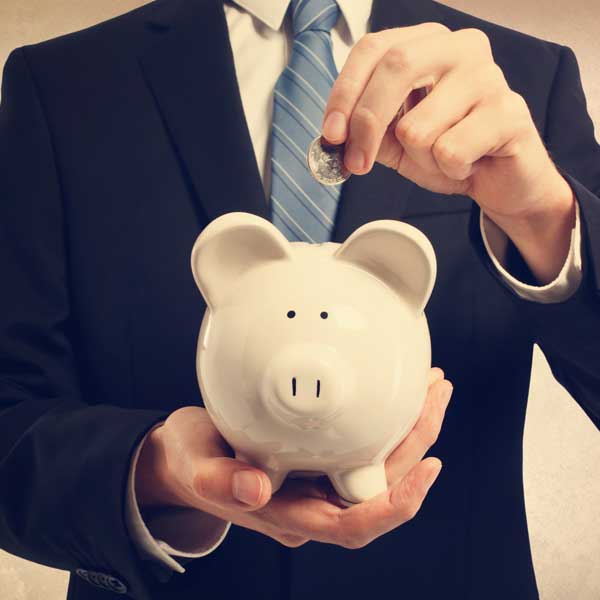 When it comes to airport parking, your options are pretty much the same across the country, but here in the New York area there are options to save – and we know the perfect place to do so!
Since the cost of parking varies wildly around these parts, SmartPark LGA & JFK is proud to provide you with the best low-cost option with extra benefits compared to the airport public lots.
Taking a trip and need a spot?  Then, reserve right here on the new SmartParkParking.com now!
Here's just a few benefits you get at SmartPark:
Affordable Rates
24-7 Security
Every 7th Day Free
Our Generous Rewards Program
No Credit Card Required
No Hidden Fees
Safe, Comfortable and Convenient Transportation
Baggage Assistance
Timely Terminal Drop-off and Pick-up
Quick Checkout
A Five-Hour Grace Period
And more……
On to the rankings from Reader's Digest and Travelbank:
Travelbank recently dug into the numbers behind paying for a temporary home for your car, ranking the most and least expensive airports for parking in the U.S.  When considering the car park cost hierarchy, two primary factors were taken into account: the daily rate for Short-Term/Terminal Side parking and the cost for Long-Term/Economy parking.
According to Travelbank these are the Most Expensive Airports for Parking in the U.S.
New York LaGuardia (LGA) – $59*/$39**
Boston Logan International (BOS) $70*/$26
Seattle Tacoma International (IAH) $37*/$30**
San Francisco International (SFO) $36*/$25**
New York John F. Kennedy International (JFK) $39*/$18**
Newark Liberty International (EWR) $39*/$18**
* Short-term/Terminal Side ** Long-term/Economy
The New York Metropolitan area was well-represented in the pricey parking department, taking three of four top spots. Interestingly enough, the airport with the most expensive parking, LGA, also has the title of the worst airport in America. (Thankfully, they're getting an $8 billion upgrade!)
Now, to the more cost-effective options. These are the top five cheapest airports for parking:
Orlando International (MCO) – $17*/$10**
Charlotte Douglas International (CLT) – $20*/$7**
Houston George Bush Intercontinental (IAH) – $22*/$6**
Baltimore-Washington International (BWI) – $22*/$8
Tampa International (TPA) – $22*/$10**
Denver International (DEN) – $24*/$8**
Honolulu Daniel K. Inouye International (HNL) – $18*/$15**