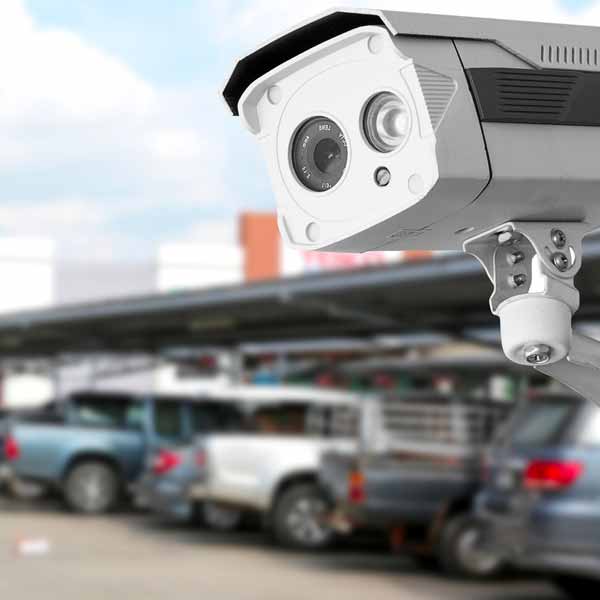 Eliminate Fear by Parking Safely and Securely at SmartPark LGA & JFK!
Did you know there are unlicensed parking operators lurking around New York City's LaGuardia and JFK airports?
You wouldn't believe the horror stories we at SmartPark hear about travelers looking to save a quick buck by choosing a parking location just because they offer cheap rates. Chances are it's because they are using a lot that is operating illegally.  As an educated New York area consumer, you should already know that if it sounds too good to be true – it always is!
Sadly, many consumers have been swindled by leaving their car with unlicensed parking providers around John F. Kennedy (JFK) and LaGuardia (LGA) airports. These unscrupulous parkers jeopardize one of your most valuable assets.
Wouldn't you feel more comfortable knowing that your car will stay in one place?  And has no chance of being moved to an unsecured facility miles away without your knowledge?
Today we would like to share with you some simple questions to ask if you have any doubts about with whom you are leaving your vehicle.
Will your car be kept in one secure lot?
Is there 24-hour security and surveillance?
Does the lot record a video of the conditions of your car when you enter?
Is there a record of your car's mileage when you entered the lot?
Is your parking provider licensed and insured?
Are they registered with the Port Authority?
At SmartPark all the answers to those questions are "YES."  So, why worry?  Make the "Intelligent Choice" at SmartPark!