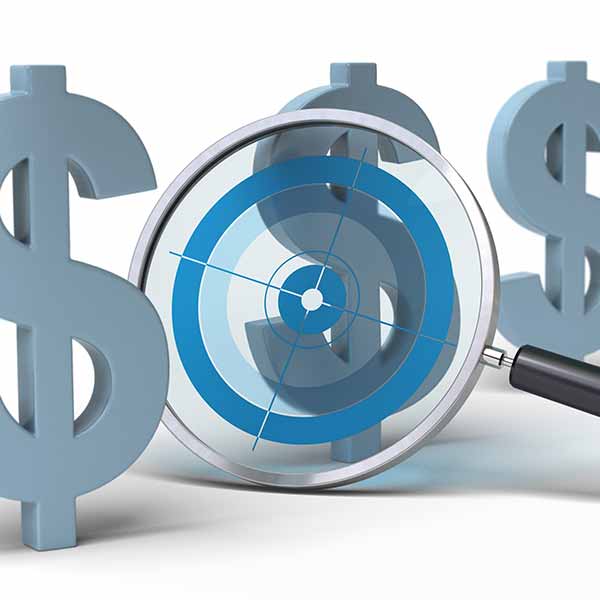 SmartPark is proud to be the top airport parking provider at John F. Kennedy (JFK) and LaGuardia (LGA) Airport, so we invite you to go ahead and compare our rates and benefits. We know you'll be more than satisfied!
SmartPark does not change its rates based on busy times of the year and always offer a generous rewards program including every 7th day free.  We provide 24-7 security in a secure lot, which your vehicle will never leave during our care.  Our free shuttle service gets you to and from your terminal quickly and we even assistance with your baggage.
The following tips to choose your best airport parking options are courtesy of Grace Hotels.
When you start to think about flying away on a trip it is easy to dive in and just choose the first car parking option that you find near the airport.
Yet it makes a lot more sense to take your time and compare airport parking deals in order to make the best possible decision.
There are often several options
You may initially think that you can only pick whatever car parking firm reasonably near to the airport that you can find. Perhaps you think that each airport only has one big car park that everyone has to use when they fly away.
The truth is that all airports tend to have a good number of parking firms dotted around them. This means that you will want to see which one is best for you rather than just picking the first one that you come across.
It is probably a good idea to compare here when you get started, as you can then very easily see a big selection of options in one place to make life easier.
Prices vary hugely
Of course, the main reason that we compare anything is that prices tend to vary from one company to another. This works in the same way when you compare airport parking as it does when you compare new shoes, gas prices or groceries.
The fact that there are different airport parking options means that there are different prices to weigh up as well. When it comes to the busiest airports you are likely to find a good range of options to choose from, while smaller options won't have quite as many long-term car parks around them.
You will want to find a professional firm with 24/7 security and the cheaper you can do so the better. There is no need to pay more for the same service when you can get a cheaper deal elsewhere.
Compare airport parking to catch a special deal
Clearly, there are certain times of year when airports are busier than at other times. For example, when everyone wants to head off on a summer vacation or for a festive break, you are sure to find the airport crowded with happy but slightly stressed holiday-makers.
It stands to reason that when more people fly then airline prices go up, as does the cost of airport parking. However, you can still look out for special deals at any time of year.
When you compare airport parking offers you may find a terrific deal that makes it well worth the little bit of extra effort that you put into it.
Get the right location
It is worth remembering that getting the right parking spot near an airport can be just as important as the price that you pay. Being close to the check-in desks and being able to get there and back easily can go a long way towards making the trip a whole lot easier to organize.
You might be happier paying a little bit extra for a better location. Having said that, if the parking firm offers you a free shuttle service then this can make it a lot easier to choose the best price even it is a little bit further away.
All in all, when you compare airport parking you are simply giving yourself a far better chance of making the right choice.
Summary
By avoiding these common mistakes you can get your airport parking sorted out without any fuss and for a price that is as good as possible.