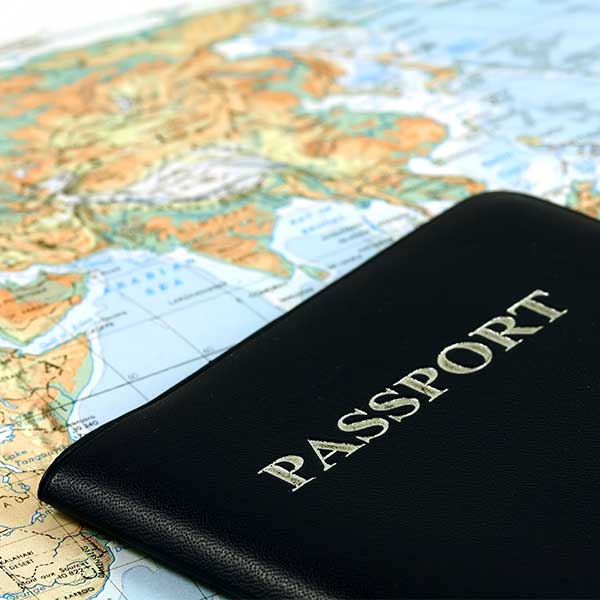 The summer travel season is in full swing!  SmartPark reminds you to remember to leave extra time when arriving at SmartPark JFK and SmartPark LGA to avoid any airport delays you may encounter at the terminals. Better to be safe and early than risk travel interruptions!
From time to time, we like to share helpful articles from leading travel sources to make your business trip or vacation even more enjoyable and efficient. Below are a few of our top favorites that have been in the news recently.
Before you click the links below, be sure to book our Daily Low Rate or our NEW Early Bird Pre-Pay special to save $3 per day on reservations made 14 or more days in advance only here at smartparkparking.com!
The Hustle – Why is airport food so expensive? – The reasons you pay a massive markup on a water bottle are more complex than you might think.
Travel & Leisure – 6 Ways You Can Speed Up (or Skip) the Airport Security Line
The Washington Post – Pssst. Mobile Passport is the best-kept secret in air travel.
Fortune Magazine – Tips and Treats for Stress-Free Travel With Pets