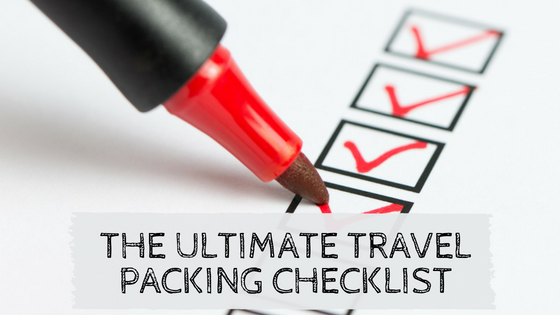 Before you travel abroad, there are many aspects of travel to contemplate to make your trip as stress-free as your parking experience at SmartPark.
After making "The Intelligent Choice" for parking at SmartPark JFK or SmartPark LGA, we suggest you read the below article courtesy of our friends at coworker.com dubbed "The Ultimate Travel Packing Checklist." The tips are especially handy for international travelers and cover passports, luggage, security, and more.
Here's an excerpt:
"It's all about losing the kilos – a happy traveler packs little and buys on the run for the odd unexpected, like an impromptu high tea with the Queen. Talk to any seasoned traveler and the more they travel, the less they pack. The globetrotter packs half as much as what they think they need and has access to twice as much money as they plan on spending."
Read more here.