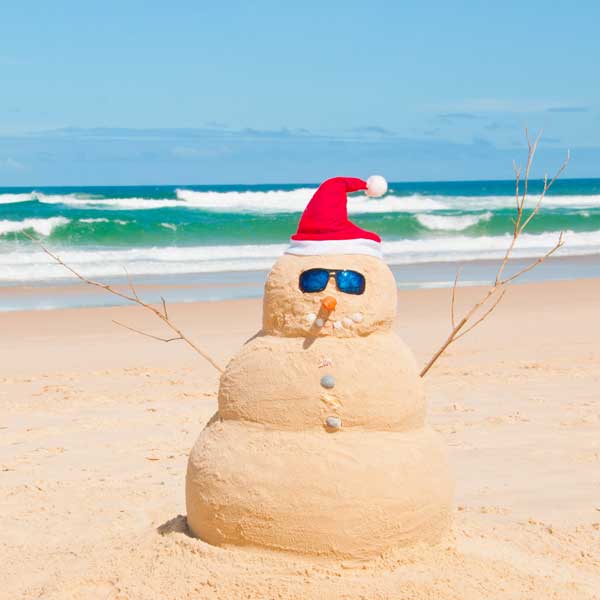 Dreams of escaping the cold weather are fresh in our minds! With constant reminders from our cold toes and fingers – not to mention the heating bill – SmartPark is here to help! Now is the time to tie up some loose ends for that excursion to warmth before the little details like airport parking get lost in the shuffle.  SmartPark makes it easy!
SmartPark LGA & SmartPark JFK are "The Intelligent Choice" for airport parking at New York's John F. Kennedy and LaGuardia Airports with more benefits, a generous rewards program and "Every 7th Day Free!"
Our SmartPark team always recommends reserving early because we do fill up fast at peak times of the year. We wouldn't want to turn away one of our loyal guests because they waited until the last minute.  With no up-front cost, no hidden fees and with no credit card required, you have nothing to lose to book now!  All you have to do is click directly on our website reservation system, pick your dates and times of travel – and boom! – you are booked!
SmartPark prides itself on quick terminal drop-offs and pick-ups, and a level of expertise and customer service that is second to none.  All that, plus our everyday low rates beat the Port Authority's public lots and our competitors!
SmartPark's JFK and LGA locations are mere MOMENTS from the terminals via our shuttle and LESS STRESS and LESS HASSLE than dealing with public airport parking lots.
What are you waiting for? Those warm weather escape plans are not far away – book SmartPark LGA or SmartPark JFK today!
Remember to book DIRECT with us right here for access to our exclusive premium benefits such as:
Every 7th Day Free
Rewards Points
No Hidden Fees
No Credit Card Required
5-Hour Grace Period
 Parking at SmartPark is as Easy as 1-2-3!
RESERVE online at here at smartparkparking.com
ARRIVE at our lot (A SmartPark Valet will be waiting to check you in and assist with any luggage)
OFF-YOU-GO via SmartPark's shuttle to the terminal